Darlene wants to wish you a merry Christmas and who am I to say no?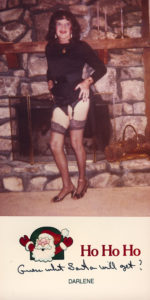 Click here to see more of Darlene's Christmas cards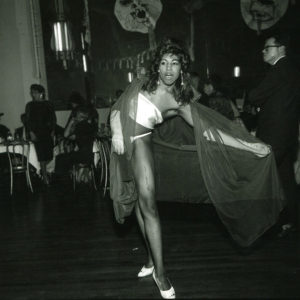 A series of images from some contact sheets I picked up awhile back documenting an early 1960's drag/costume ball in NYC. Click here to see them.